Caribbean Freight Forwarding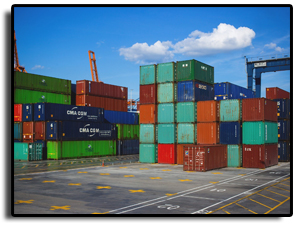 Caribbean Shipping Services, Inc. is a logistics partner, specializing in the transportation and warehousing of frozen, chilled and dry commodities. Strategically located near the Port of Jacksonville, Florida, Caribbean Shipping Services combines the latest logistic technologies to accommodate any freight need.
Click here to learn more about our service offerings.
Caribbean Shipping Services -
Brochure